Midweek Lenten Services: Wednesday, 1:00 PM
Please join us each Wednesday at 1:00 PM for our midweek Lenten service:
March 1 – With Me in Paradise 
Luke 23:43
March 8 – Behold God's Son 
John 19:26b-27a
March 15 – Abandonment  
Mark 15:34-35
March 22 – I Thirst      
John 19:28-29
March 29 – It is Finished  
John 19:30  

Holy Week Schedule
Palm Sunday Worship, April 2 @ 9:30 AM
Good Friday Tenebrae with Holy Communion April 7 @ 4:00 PM
Festival of the Resurrection of Our Lord with Holy Communion April 9 @ 9:30 AM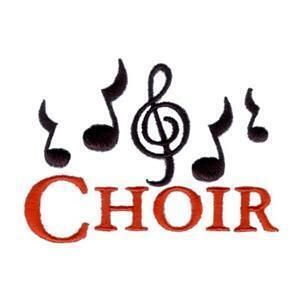 Choir Practice April 2
The next choir rehearsal is scheduled for Sunday, April 2 at 9:00 AM and again following Fellowship. We will be singing for Palm Sunday, Good Friday and Easter Sunday.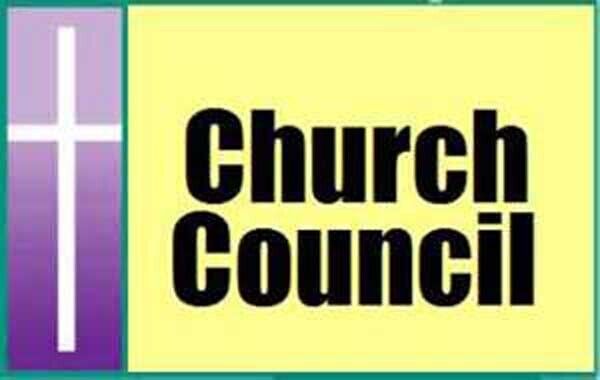 Church Council April 16
Church Council will meet on Sunday, April 16, following Fellowship.  All Council members are asked to attend.

Quarterly Congregational Meeting April 30
The quarterly congregational meeting will be held on Sunday, April 30, immediately following Fellowship. 
A variety of reports and updates on various projects and future planning will be given, as well as new business items.  We encourage all of our members to participate in these important meetings.  Your input, ideas and support are important to the effectiveness of the ongoing ministry and mission endeavors of our congregation.  Plan to participate!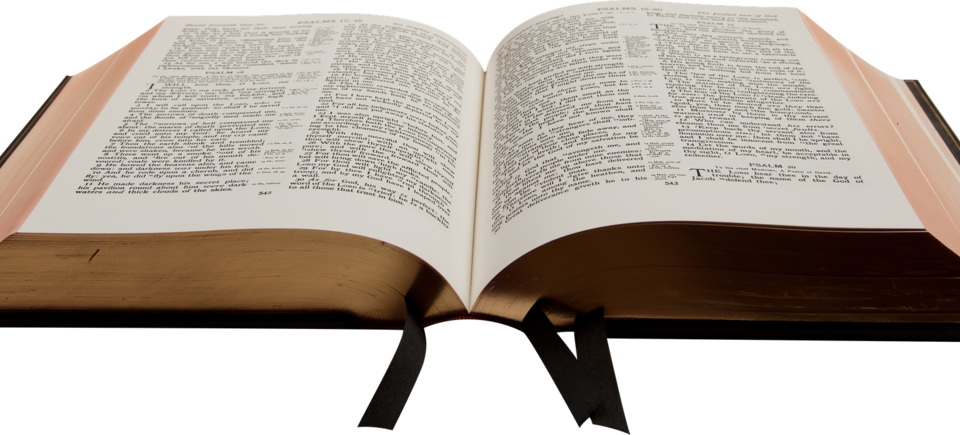 Bible Collection
We are collecting Bibles for a group called Bible Runners which collects used Bibles and makes them available to people who do not have a copy of the Scripture.  Bibles are given to people here at home and around the world.  There is a box in the entryway for placing your donations. 
Thank you for your support of this special project!

Spring Cleaning/Rummage Sale
If you are doing some spring cleaning and have items you would like to donate, please keep Hope's rummage sale in mind.  Hope will be participating in the Land O'Lakes city-wide rummage sale on Saturday August 5th. Household items, seasonal decorations, tools, toys, games, outdoor activities, craft items, office supplies and many other items are appreciated (but no electronics, furniture or clothing).  A date for drop off of your items will be published as the event gets closer.  Please do not bring things to church yet. If you have any questions, please contact Jim or Vicky Holbrook at (906)544-2099.  Thank you and happy cleaning!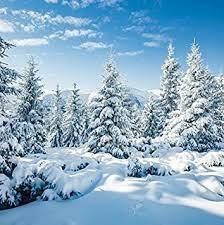 Weather Cancellations
Hope uses a robocall service to call members in the event of a cancellation due to bad weather or other issues. If you use a cell phone or have a blocking feature on your landline phone, please add the following number into your phone contacts so that the call doesn't get treated as SPAM or a blocked number: 888-996-3623. Please note we are not able to include visitors in these calls. Cancellations are also posted on the home page of our website, on Channel 9 (WAOW)'s website, and on Hope's Facebook page. Thank you!
Food for the Flock - Volunteers Needed
A small gesture of Christian love can go a long way in telling a person or family that God loves and cares for them. It can also open doors for those who do not know Jesus as their Lord and Savior. To that end, Hope's Outreach committee has started the new Food for the Flock ministry to provide a meal to a member of Hope or the community during a difficult time. The Outreach Committee is looking for volunteers who are willing to cook and deliver a meal on a rotational basis. There is a sign-up list on the bulletin board in the Narthex, or you may contact Melody Krugler at (832)731-3964 or via email
at
bkrugler@yahoo.com
.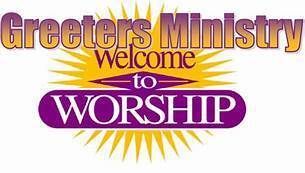 Greeter Ministry Volunteers
We are looking for individuals/couples/ families who would willing to welcome worshipers as they enter our church building, answer any questions and make them feel welcome.  We ask that you be at your post by 9:05 AM.  We will provide some helps for you.  You will be scheduled at your convenience.  If interested, please talk with Melody Krugler or Pastor.  Thank you!
Over the past several years, the congregation has purchased or received as gifts a variety of excellent Christian movies for children and adults.  We are making these DVD's available for our members to check out and use at home.  In an effort to keep track of these dvds/videos, we ask that when you select an item to borrow, you please fill out the card attached to it and place the card in the designated box on the library shelf.  We encourage you to keep them for only one week and then return them to the  Library "Return Basket."  This system will hopefully help us to be good stewards in using these resources and being accountable for their whereabouts.  ENJOY!                              
Hope Highlights - April, 2023
PDF
Headwaters Food Pantry Focus of the Month:
April: Bars of Soap/Hand Soap Dispensers/Paper Towels