Check back soon for our summer events!
No meetings scheduled at this time.  Please check back.
Choir Rehearsals Resume June 12
In preparation for our organ dedication service, choir rehearsals will begin on Sunday, June 12, immediately following Fellowship. Members and also our summer worshipers are most welcome to join.  If interested, please let Jolene or Pastor know so that we have adequate copies of music available.  We will also be rehearsing on Sunday, June 26.  The date for dedication has yet to be determined.
 
Rummage Sale - August 6
Please keep Hope Lutheran's rummage sale in mind for some of your gently used items.  Hope will be participating in Land O'Lakes city-wide rummage sale on Saturday August 6 and could use your donations.  We cannot take electronics, furniture or clothing, but household items, seasonal decorations, tools, toys, games, outdoor activities, craft items, office supplies and many other items are appreciated.  A date for drop off of your items will be published as the event gets closer.  Please do not bring things to church yet, as we have no place to store them long term.   If you have any questions, please contact Jim or Vicky Holbrook at 906 544-2099.  Thank you and happy cleaning!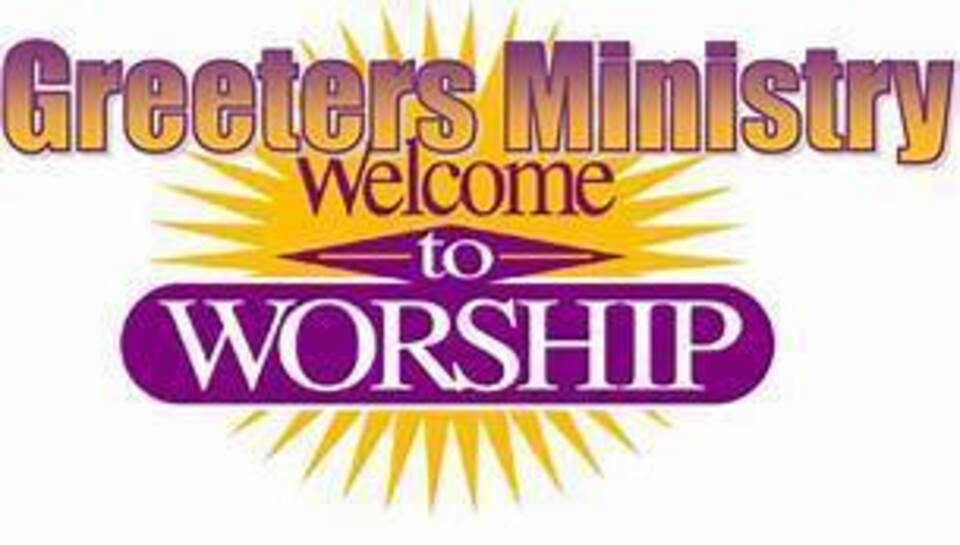 Greeter Ministry Volunteers
We are looking for individuals/couples/ families who would willing to welcome worshipers as they enter our church building, answer any questions and make them feel welcome.  We ask that you be at your post by 9:05 AM.  We will provide some helps for you.  You will be scheduled at your convenience.  If interested, please talk with Melody Krugler or Pastor.  Thank you!
Roadside Clean-up - Thank You, Volunteers
The Annual Roadside Clean-up was completed on May 11th
. We had an excellent turnout, with 12 volunteers hitting the roadsides and filling 20 bags with garbage. Thank you, volunteers, for being good stewards of God's beautiful creation!
Recipe Books
The last of the Women of Hope recipe books are available for purchase on the table in the hallway. Still $25.00 each. An envelope with your payment may be left on the desk in the office. Thank you.
Over the past several years, the congregation has purchased or received as gifts a variety of excellent Christian movies for children and adults.  We are making these DVD's available for our members to check out and use at home.  In an effort to keep track of these dvds/videos, we ask that when you select an item to borrow, you please fill out the card attached to it and place the card in the designated box on the library shelf.  We encourage you to keep them for only one week and then return them to the  Library "Return Basket."  This system will hopefully help us to be good stewards in using these resources and being accountable for their whereabouts.  ENJOY!                              
Hope Highlights - May, 2022
PDF
Headwaters Food Pantry Focus of the Month:

May: Dish soap and toilet tissue
June: Detergent/paper towels