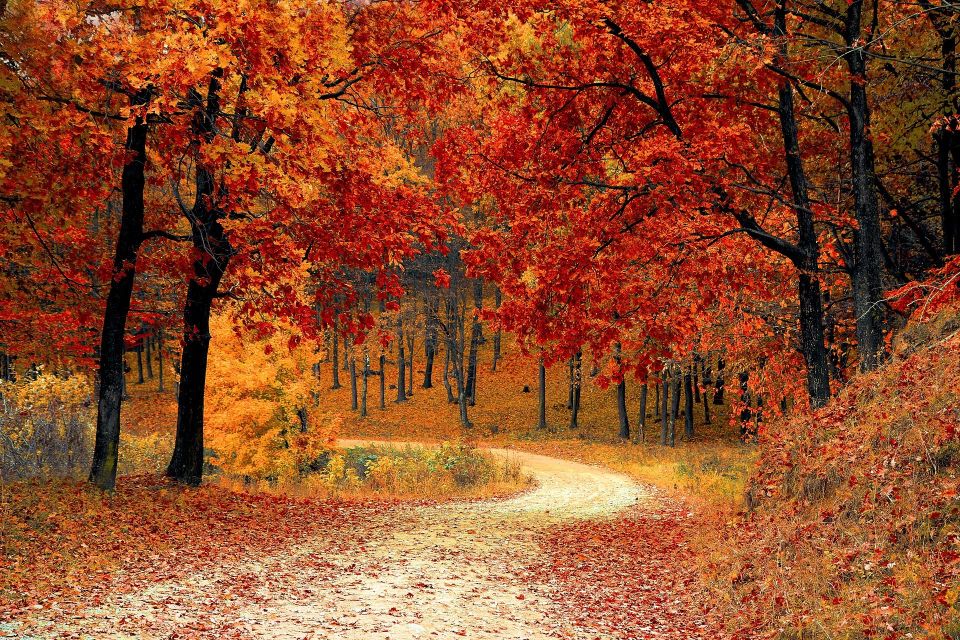 Fall Festival Worship Service
 Join us on Sunday, September 24th for a festive service of worship and thanksgiving as we praise our Creator God for the marvelous beauty of His creation and for His continual love and care through all the changing seasons of life. Be sure to invite your family, friends and neighbors who do not have a church home to worship with you for this special service

Confirmation Affirmation
In the upcoming months, Isaiah Perlewitz, Otto Bramstadt and Will Johnson will be confirmed at Hope.  To show your support for these young confirmands, the bulletin board in the fellowship hall gives each of you an opportunity to encourage them as they prepare to renew their Baptismal vows through Confirmation. Some ideas of Confirmation Affirmation may include a note of encouragement, sharing your Confirmation Verse (or a favorite Bible passage) or any sort of token (including a favorite snack or baked good) to let them know you are thinking and praying for them.   Sticky Notes and small notecards are available on the bulletin board for you to use or feel free to create your own.  If you prefer, you can leave your supportive note in their family mailbox in the Narthex or give them to Pastor to deliver to them during Confirmation Class on Wednesday afternoons.  Feel free to send them as many notes, prayers, thoughts or small gifts as possible as we welcome these young people into full fellowship at Hope!  Be sure to include your name on the Confirmation Affirmation so they know who is supporting them.

Fall Roadside Clean-up September 30
Hope's Fall roadside clean-up is scheduled for Saturday, September 30th. We will meet at church at 9:00 A.M. We have two miles of Highway 45 to clean up and are hoping for a good turnout of volunteers. Thank you!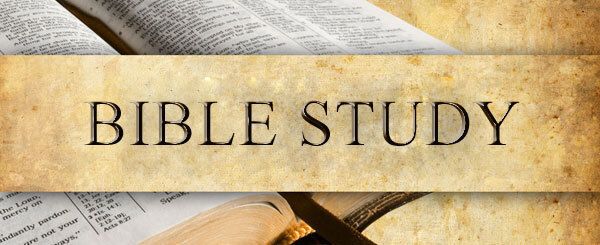 New Bible Study Begins October 8th
"My Cup Runneth Over"
is the title of our class as well as the title of the booklet we will be reading as we discuss who God is, what He does for us, and what our response should be.  We will also be discussing the true nature of the Church.  It is our firm desire that when this study is completed, you will be, through the text of this booklet and with the help of the Holy Spirit, better able to follow the command of our Lord Jesus Christ and more effectively share His Gospel message with others.  This class will begin on Sunday, October 8, at 8:15 AM, in the Fellowship Hall.  Discussion leaders will be Duane Heikkinen and Pastor Karl Hoessel.  Pick up a copy of the booklet from one of the leaders or the church office.  Plan now to attend!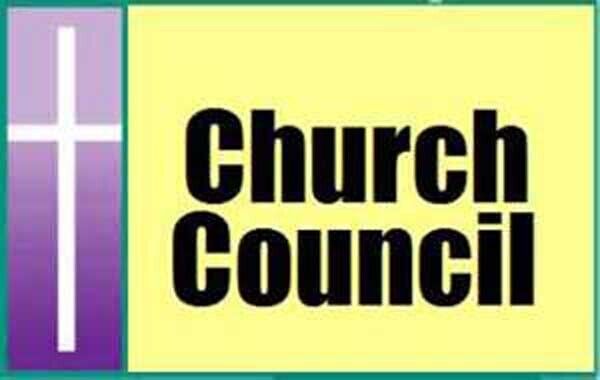 Church Council Meeting - October 1st
The Church Council will meet on Sunday, October 1st immediately following Fellowship. All Council members are asked to attend.

Altar Flowers
Kay Yanke is the new altar flower coordinator. If you would like to sponsor flowers, please sign up on the posted sheet on the Narthex bulletin board, and place your information and your check in an envelope and place it in Kay's mailbox. The cost of one bouquet is $15. A special thank you to Jean Trispel for her caring heart and hands when taking care of the flowers for the past many years!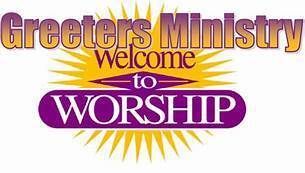 Greeter Ministry Volunteers
We are looking for individuals/couples/ families who would willing to welcome worshipers as they enter our church building, answer any questions and make them feel welcome.  We ask that you be at your post by 9:05 AM.  We will provide some helps for you.  You will be scheduled at your convenience.  If interested, please talk with Melody Krugler or Pastor.  Thank you!
Over the past several years, the congregation has purchased or received as gifts a variety of excellent Christian movies for children and adults.  We are making these DVD's available for our members to check out and use at home.  In an effort to keep track of these dvds/videos, we ask that when you select an item to borrow, you please fill out the card attached to it and place the card in the designated box on the library shelf.  We encourage you to keep them for only one week and then return them to the  Library "Return Basket."  This system will hopefully help us to be good stewards in using these resources and being accountable for their whereabouts.  ENJOY!                              
Hope Highlights - September, 2023
PDF
Headwaters Food Pantry Focus of the Month:
September: Kleenex/Toilet Tissue