Installation of New Organ
Our new Allen organ was installed on Tuesday, August 23rd!
Organ Dedication - Sunday, September 25
Our new organ has arrived and was installed on Tuesday, August 23rd. 

We will be formally dedicating our new organ during our worship service on Sunday, September 25.  Plan to join us for this festive service of praise and thanks!

Fall Roadside Clean-up - September 26
Our Fall roadside clean-up is scheduled for Monday, September 26th. We will meet at church at 9:00 AM. There will be a short safety briefing and then we will do the clean-up. We have some safety vests but if you have your own, please bring it. Bags will be provided. We had a great turnout for our spring clean-up and we look forward to an even bigger turnout this fall. Depending upon our turnout, we are usually done by 11:00 AM. If you have questions, please call Jim Holbrook at (906)544-2099.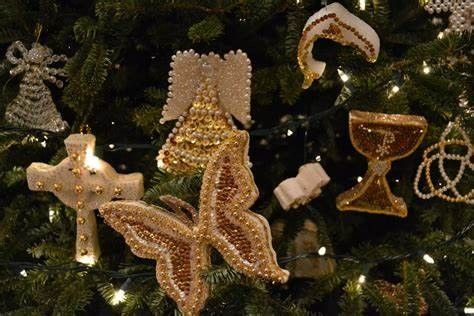 Decorating Christmas Crismons - October 11th
Christmas Crismons will be decorated on Tuesday, October 11th at 9:00 A.M. in the Fellowship Hall.
The word chrismon comes from the words Christ and monogram. They are a collection of signs and symbols that tell the story of Christ that were used by early Christians 2,000 years ago. All members of Hope are invited to help decorate the Crismons, which are all 
cut out and waiting to be finished. All the supplies are here. Please join us as we decorate these special ornaments.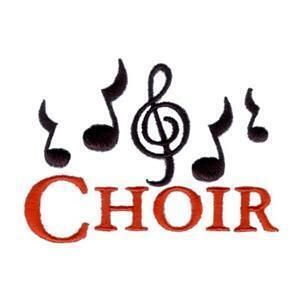 Choir Rehearsal - Sunday, September 25
There will be a brief rehearsal prior to worship at 8:45 A.M. on September 25th.

Board of Elders - September 25th
The Board of Elders will meet on Sunday, September 25, immediately following Fellowship.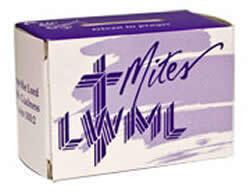 LWML Mite Boxes - Sunday, October 9th
We will be collecting and dedicating our LWML Mite Boxes during worship on Sunday, October 9th.

Orphan Grain Train - Ukraine and Haiti Donations
The Orphan Grain Train is desperately in need of children's clothes for the Ukrainian refugees – any sizes and warmer fall and winter clothes. They are also looking for men's winter clothes and boots to provide for the Ukrainian soldiers – heavy shirts and pants as well as long underwear and warm socks. Blankets and quilts are also always needed. Monetary donations are always appreciated. Cash or check made to "Orphan Grain Train" can be put in an envelope marked 'OGT' and placed in the offering plate.
In addition, St. Mark's Lutheran Church in Wausau has a continuing project to make dresses from pillowcases for the girls in Haiti. Any size pillowcases can be donated for this effort.
Joan Hojan will be delivering all donated articles to Wausau on September 26th. Any items can be brought to church the two Sundays before (Sept 18 & Sept 25) or you may text or call Joan for an alternate drop-off day at (920)450-4630.
Thank you for your donations and continued prayers for those in need.
Food for the Flock - Volunteers Needed
A small gesture of Christian love can go a long way in telling a person or family that God loves and cares for them. It can also open doors for those who do not know Jesus as their Lord and Savior. To that end, Hope's Outreach committee has started the new Food for the Flock ministry to provide a meal to a member of Hope or the community during a difficult time. The Outreach Committee is looking for volunteers who are willing to cook and deliver a meal on a rotational basis. There is a sign-up list on the bulletin board in the Narthex, or you may contact Melody Krugler at (832)731-3964 or via email
at
bkrugler@yahoo.com
.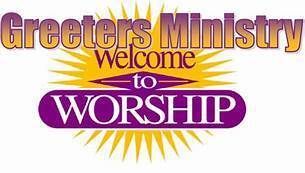 Greeter Ministry Volunteers
We are looking for individuals/couples/ families who would willing to welcome worshipers as they enter our church building, answer any questions and make them feel welcome.  We ask that you be at your post by 9:05 AM.  We will provide some helps for you.  You will be scheduled at your convenience.  If interested, please talk with Melody Krugler or Pastor.  Thank you!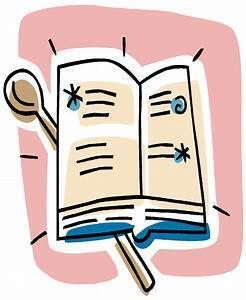 Recipe Books
The last of the Women of Hope recipe books are available for purchase on the table in the hallway. Still $25.00 each. An envelope with your payment may be left on the desk in the office. Thank you.
Over the past several years, the congregation has purchased or received as gifts a variety of excellent Christian movies for children and adults.  We are making these DVD's available for our members to check out and use at home.  In an effort to keep track of these dvds/videos, we ask that when you select an item to borrow, you please fill out the card attached to it and place the card in the designated box on the library shelf.  We encourage you to keep them for only one week and then return them to the  Library "Return Basket."  This system will hopefully help us to be good stewards in using these resources and being accountable for their whereabouts.  ENJOY!                              
Hope Highlights - September, 2022
PDF
Headwaters Food Pantry Focus of the Month:
September: Kleenex/Toilet Tissue