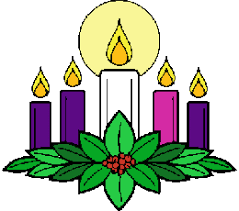 Midweek Advent Services 
Midweek Advent services will begin on Wednesday, November 30, and continue on Wednesday, December 7th and 14th, beginning at 1:00 PM.  Join us as we prepare our hearts and lives for the celebration of our Savior's birth and in anticipation of His coming again.  Please invite a friend, neighbor, or family member to join you for these special services.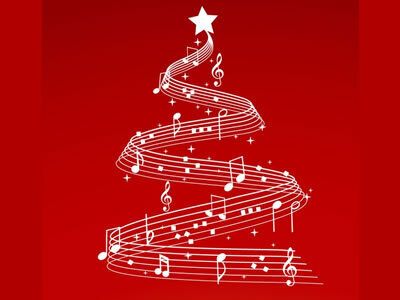 Festival of Lessons and Carols - December 18
Join us for this festive Christmas service of Scripture readings, choir, and carols on Sunday, December 18, beginning at 9:30 AM.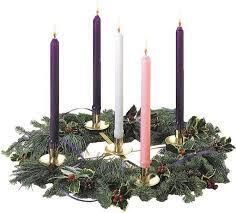 Sunday Morning Bible Study
Join us each Sunday morning for a special Advent study series entitled The Advent of the Savior.  Each lesson gives us a fresh perspective of the coming of Christ and a reminder that Christmas is not a task to be done but a celebration to be marveled at.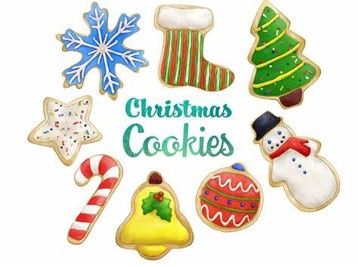 Christmas Cookies
Baking and decorating Christmas cookies is scheduled for Tuesday, December 13th, beginning at 9:00 am. Everyone is welcome to help out! The cookies will be sold on Sunday, December 18th.
No meetings are scheduled at this time.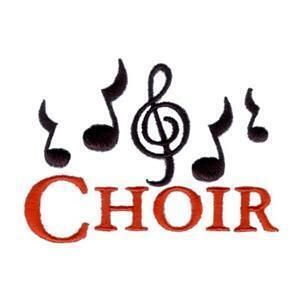 Choir Rehearsal - December 11
Choir Rehearsal is scheduled for Sunday, December 11, at 9:00 A.M. and again immediately following Fellowship.
Food for the Flock - Volunteers Needed
A small gesture of Christian love can go a long way in telling a person or family that God loves and cares for them. It can also open doors for those who do not know Jesus as their Lord and Savior. To that end, Hope's Outreach committee has started the new Food for the Flock ministry to provide a meal to a member of Hope or the community during a difficult time. The Outreach Committee is looking for volunteers who are willing to cook and deliver a meal on a rotational basis. There is a sign-up list on the bulletin board in the Narthex, or you may contact Melody Krugler at (832)731-3964 or via email
at
bkrugler@yahoo.com
.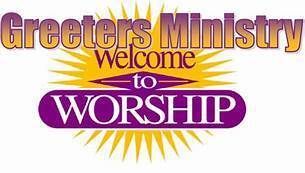 Greeter Ministry Volunteers
We are looking for individuals/couples/ families who would willing to welcome worshipers as they enter our church building, answer any questions and make them feel welcome.  We ask that you be at your post by 9:05 AM.  We will provide some helps for you.  You will be scheduled at your convenience.  If interested, please talk with Melody Krugler or Pastor.  Thank you!
Over the past several years, the congregation has purchased or received as gifts a variety of excellent Christian movies for children and adults.  We are making these DVD's available for our members to check out and use at home.  In an effort to keep track of these dvds/videos, we ask that when you select an item to borrow, you please fill out the card attached to it and place the card in the designated box on the library shelf.  We encourage you to keep them for only one week and then return them to the  Library "Return Basket."  This system will hopefully help us to be good stewards in using these resources and being accountable for their whereabouts.  ENJOY!                              
Hope Highlights - December, 2022
PDF
Headwaters Food Pantry Focus of the Month:
December: Hand or Body Lotion/Paper Towels