Bible Study Opportunities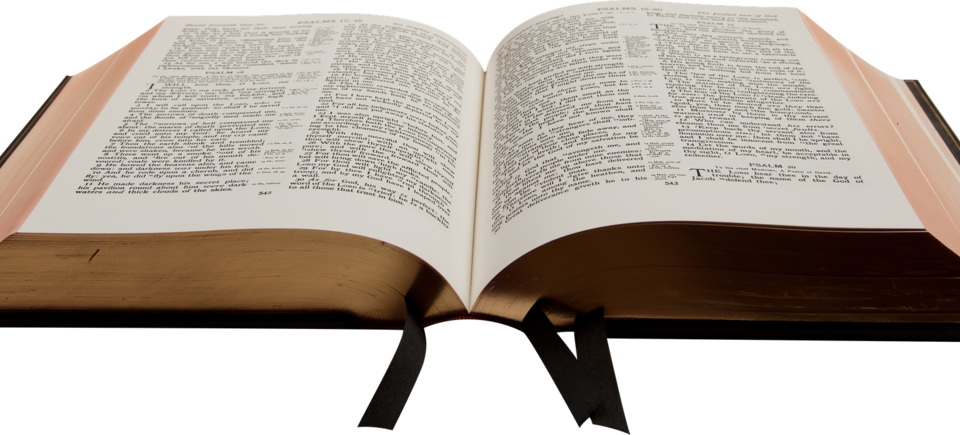 Sunday Morning Bible Study - We Preach Christ Crucified
This Bible study is about the Gospel and the importance of keeping it front and center in all we do as the church.  We'll see how Scripture defines the Gospel we are to proclaim, we'll contend with truth that our message sounds like foolishness, we'll see how the apostles proclaimed it in the Book of Acts, and we'll talk about the church's ongoing task of spreading the Good News.  Plan to join us - Sunday mornings, beginning at 8:15 AM, in the Fellowship Hall.  Everyone is welcome!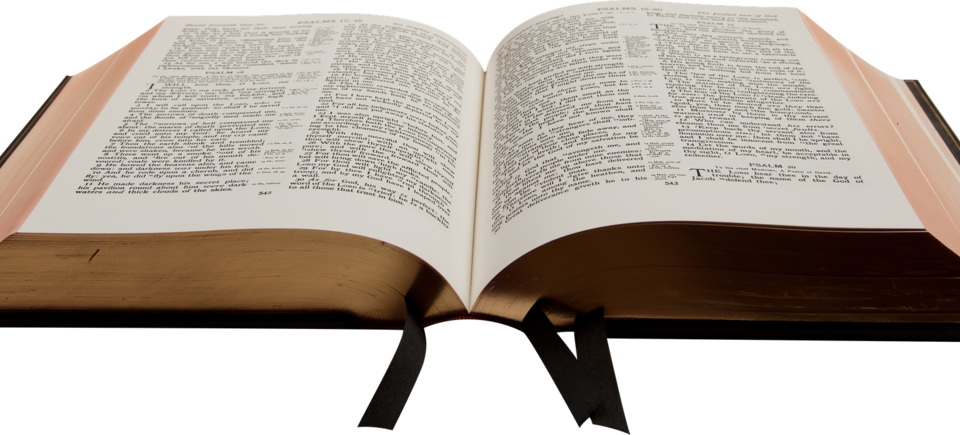 New Bible Study Begins October 8th
"My Cup Runneth Over" is the title of our class as well as the title of the booklet we will be reading as we discuss who God is, what He does for us, and what our response should be.  We will also be discussing the true nature of the Church.  It is our firm desire that when this study is completed, you will be, through the text of this booklet and with the help of the Holy Spirit, better able to follow the command of our Lord Jesus Christ and more effectively share His Gospel message with others.  This class will begin on Sunday, October 8, at 8:15 AM, in the Fellowship Hall.  Discussion leaders will be Duane Heikkinen and Pastor Karl Hoessel.  Pick up a copy of the booklet from one of the leaders or the church office.  Plan now to attend!